Are you in need of reliable and affordable computer repair? Look no further – we provide top-notch computer services for a competitive price. Our trained technicians are here to help with any laptop or desktop repair needs, allowing you to get the most out of your technology investment.
Diagnose and assess the problem.
Before attempting any computer repairs, our technicians will always diagnose and assess the problem first. We take the time to find out exactly what is causing your issues and formulate a plan of action to solve them. This helps ensure that you don't get charged for work that isn't necessary and that your computer gets fixed correctly the first time.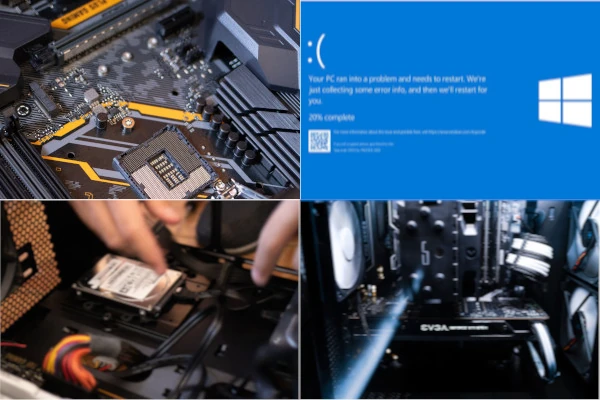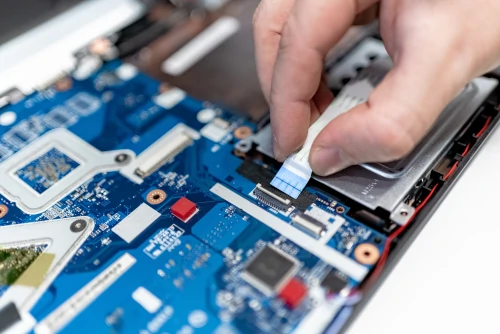 Provide an estimate with details of services and potential additional costs.
Our technicians will always provide you with an estimate so that you know exactly how much the computer services and repairs are going to cost before we begin any work. We strive to be transparent in our pricing so that you can have peace of mind knowing what the potential additional costs could be. We also explain all the details of the services we offer and why it's important for your computer to stay in top condition.
Make necessary repairs, replacements or upgrades
We offer a wide range of excellent computer services and repairs to meet your needs. Our team will diagnose the problem quickly and advise on any necessary upgrades or replacements, if needed. We have the right experience and tools in place to ensure that all issues are repaired correctly – within a time frame you're comfortable with – so you can get back to use your technology quickly.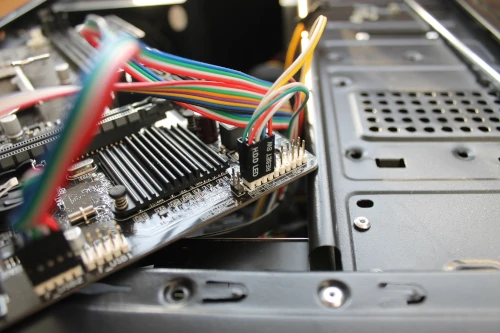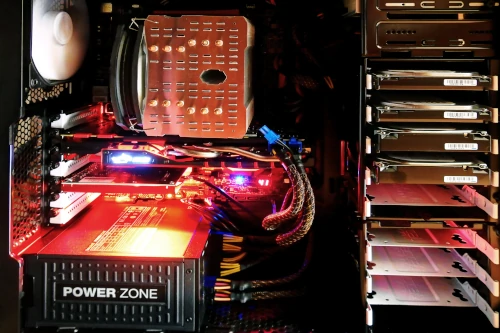 Test system performance before completion of service
Once the repairs or upgrades are completed, our technicians will always test system performance for you to make sure it's running smoothly and up to your expectations. We do this so that you don't have to worry about further problems that could affect the quality of service you're getting. We guarantee customer satisfaction with every job that we do, no matter what type of service your system requires.
Offer follow-up support if needed
We also have you covered with follow-up support if you're not satisfied with the service that we provided. All of our services are designed to offer peace of mind and value for money. That is why we will always aim to provide the best possible customer service experience, even after the repair or upgrade job is done. If there's anything else that needs to be done, our technicians are happy to help in any way they can!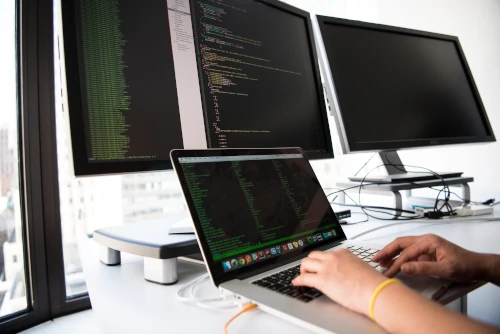 Walk-in Desktop Repair Service Fee $350
Walk-in Laptop Repair Service Fee $400
If only check, not use our repair service, we will charge $150
Walk-in Mac Repair Service Fee $500
If only check, not use our repair service, we will charge $200
**Calculated by each one computer**
(Service Fee does not include computer cleaning, hardware Fee and Data Backup)
On-Site Desktop Repair Service Fee $450
On-Site Laptop Repair Service Fee $500
If only check, not use our repair service, we will charge $250
On-Site Mac Repair Service Fee $600
If only check, not use our repair service, we will charge $300
**Calculated by each one computer**
**Additonal charge for remote area**
(Service Fee does not include computer cleaning, hardware Fee and Data Backup)